LGBT+ History Talk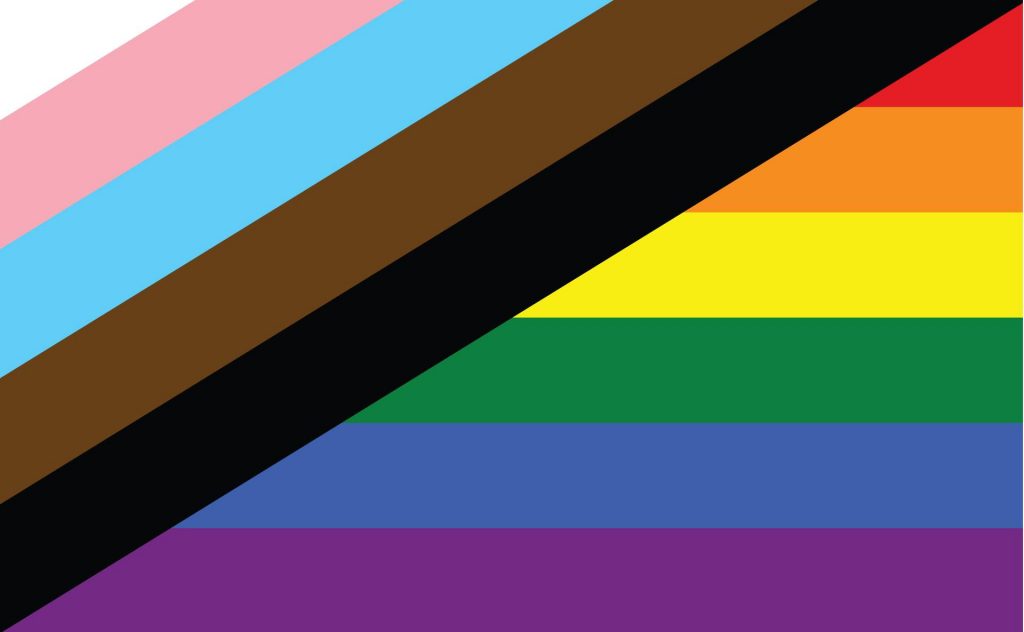 Did the LGBT+ community suddenly appear a few years ago? Certainly Not.
LGBT+ history dates back to the first recorded instances of same-sex love and sexuality of ancient civilizations, involving the history of lesbian, gay, bisexual and transgender (LGBT) peoples and cultures around the world.
What survives after many centuries of persecution – resulting in shame, suppression, and secrecy – has only in more recent decades been pursued and interwoven into more mainstream historical narratives.
Join North Hertfordshire's Museum's Archaeologist Keith Fitzpatrick-Matthews for a fascinating look at LGBT+ history. The talks are at 1pm and 7.3pm at North Hertfordshire Museum on Brand Street in Hitchin on Friday 6th of March 2020 and are £4.50 per person. Purchase from the museum's front desk on arrival.